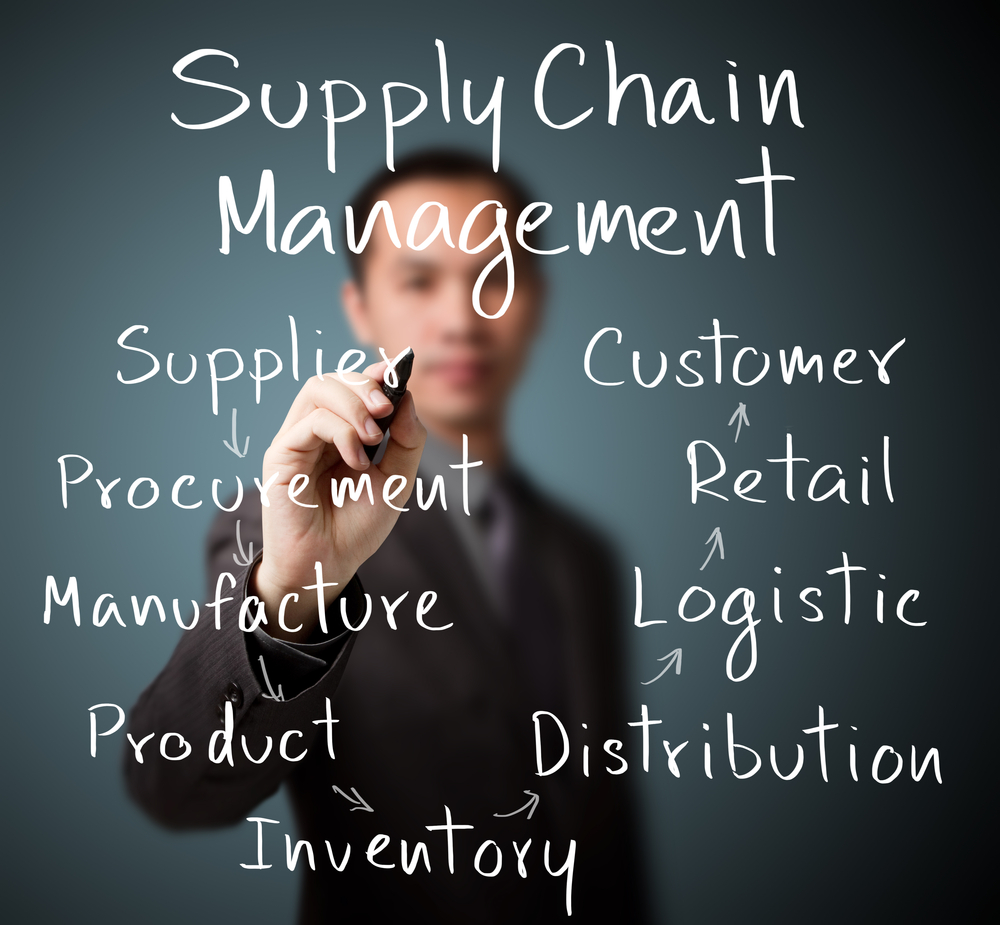 When it comes to supplying chain logistics, every industry faces challenges. But for the high-volume, transaction-intensive food, and beverage industry, those challenges can be particularly demanding. This is an industry where raw materials, fresh ingredients, and manufactured products severely limit shelf life. And this, in turn, can significantly complicate the management and forecasting of processes such as order intake, order allocation, picking, packing, and shipping.
If your manufacturing operations are going to be successful, it's crucial to overcoming these challenges and efficiently manage every element of your supply chain. At the same time, processes need to remain agile and adaptable to today's ever changing market. The key to balancing efficiency and agility is to ensure that the flow of materials and finished products is strategically managed and monitored throughout the supply chain. This isn't just a fundamental of effective operations - it's also a smart way to help your organisation identify areas for improvement, and any issues that might limit 'process agility' now, or in the future.
In the following white paper, we've compiled our top five tips to help organisations increase supply chain efficiency, remain fully compliant with food safety regulations and dramatically improve productivity - all while increasing market agility and reducing costs.