Optimise warehouse operations with Mobile Warehouse Management System from Tasklet Factory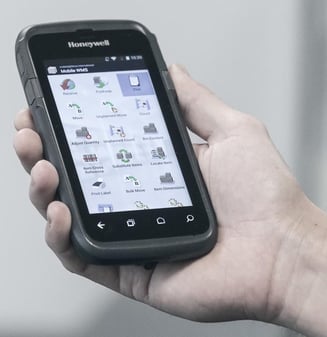 Tasklet from Tasklet Factory is a mobile Warehouse Management System (WMS) that optimises warehouse operations such as receiving and dispatching of goods. Capable of seamless integration into ERP systems MYOB Greentree and Dynamics 365 Business Central, Tasklet helps warehouse staff to become more efficient and minimise data entry errors.
Using mobile barcode scanners that integrate directly into the ERP system, Tasklet will enable Endeavour clients to extend the capabilities of their ERP system to Mobile WMS, further optimising their warehouse operations.
Some of the key benefits of Tasklet Mobile WMS include:
Optimising the use of warehouse space
Maximising efficiency of warehouse picking operations to speed up order fulfilment
Increasing picking accuracy, hence eliminating picking errors


Endeavour is a Tasklet Factory partner, with certified Tasklet consultants. We can provide:
Sales, implementation and support for Endeavour clients
The tools to optimise warehouse operations via this mobile WMS solution
True mobility in the warehouse
Barcode scanners for data capture


Installation and setup of the Tasklet mobile WMS is easy and it integrates directly with your current ERP system, meaning you'll be able to reap the benefits of this mobile WMS and begin optimising your warehouse operations in no time.