Destroy the dragons attacking accounts receivable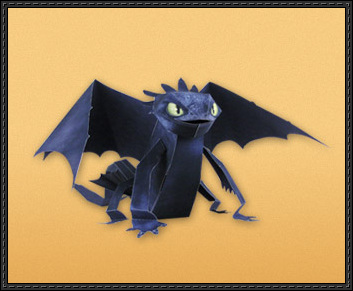 The process dragon In a recent survey**, 41% of senior receivables, treasury and finance managers surveyed said lack of visibility into receivables information is preventing them from improving their company's cash management.
By facing the dragons the hero (or heroine) can prove themselves and help the people overcome the kind of grim challenges which frequently arise in AR.
The challenges are to:
Manage aged debt more effectively and reduce Days Sales Outstanding, by invoicing faster and collecting cash more quickly.
Increase productivity to save time and money – use technology and enhanced processes to remove manual, paper-based tasks, helping to maximise efficiencies and proactively respond to cash collection challenges.
Improve visibility and reduce risk – effective invoice tracking enables more effective response to errors or issues in AR collection, helping to reduce bad debt.
To find out how to become the AR hero your business deserves: