Inventory control has always been an essential component of any manufacturing process, but as we navigate the Covid-19 era, knowing how much stock is available at any given time, including where it is and who needs it, has become even more critical. As the industry adjusts to the 'new normal', manufacturing workflows and processes need to be as streamlined and accurate as possible, especially when it comes to inventory.
Where there's a breakdown in inventory control, manufacturers face challenges such as missed orders (not enough inventory in stock) and loss of profit (too much inventory - if it's gathering dust it's not gathering profit). Poor inventory control can also lead to increased waste and costs, with reduced efficiency and productivity.
What it comes down to is this: inventory control is every bit as important as assets like production equipment, and if it's managed with the same level of care, it will become just as valuable.
So what can custom manufacturers do to improve their inventory control and enjoy the benefits that are the outcome of a well-managed process? We've put together a few tips to ensure effective and accurate inventory management.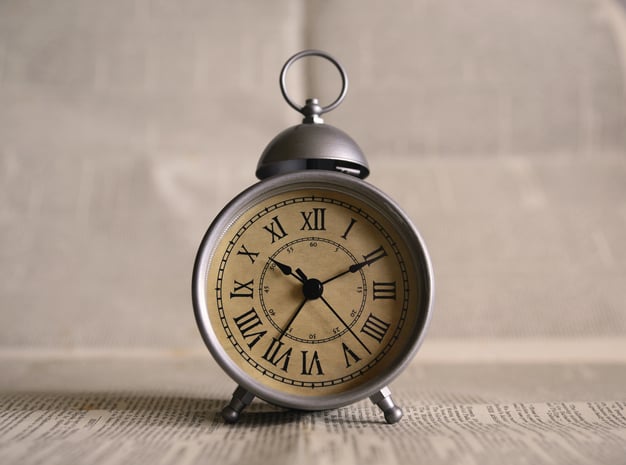 1: Inventory Lead Times
Lead time in inventory management can be defined as the lapse in time between when an order is placed, e.g. via a purchase order, to when the order is received. In a manufacturing environment, the lead times for components or raw materials needed for production must be accurately defined. This ensures disruption to the manufacturing process is minimised due to stockouts of the materials in the warehouse. Many companies implement additional controls to lead times. These might include minimum stock levels and minimum order quantities, as this provides an additional cushion against potential delays in shipments, especially for materials that are sourced overseas.
2: Bill Of Materials (BOM) and Material Requirement Planning (MRP)
A BOM is a list of the raw materials, sub-assemblies, intermediate assemblies, sub-components, parts, and the quantities of each needed to manufacture an end product. MRP is what it sounds like: a material and production planning, scheduling, and inventory control system used to manage manufacturing processes.
BOM accuracy is key to ensuring that wastage is minimised or eliminated at every level of the process. Reviews of actual consumption of materials against the standard BOM should be done periodically and appropriate remedial actions must be taken to ensure a high level of BOM accuracy.
A key output of MRP is a Planned Orders report which will provide a list of components/raw materials that will need to be purchased, with details of quantities and due dates to meet the demand for the finished products.
Together, BOM and MRP are key to helping manufacturers determine exactly what materials are required, and when, to produce the timeliest and most competitively priced products and service. They're an integral cog in the inventory and supply chain machine, and to ensure they're being managed as efficiently as possible, manufacturers need to harness technology. Here's an example of this - industrial Pipe Engineers Maskell Productions automated and improved the accuracy and efficiency of their BOM processes with MYOB Greentree.
3: Better capacity planning to improve forecasting
The more accurate a manufacturer's capacity planning is, the better they can decide on the viability of future production plans, or if more capacity will be needed down the road. It's usually thought of in terms of both labour and machine times, but constraints such as space and working capital should be taken into consideration as well. Many of the challenges manufacturers face can be traced back to a lack of resources, so optimising capacity planning processes is essential to prevent this.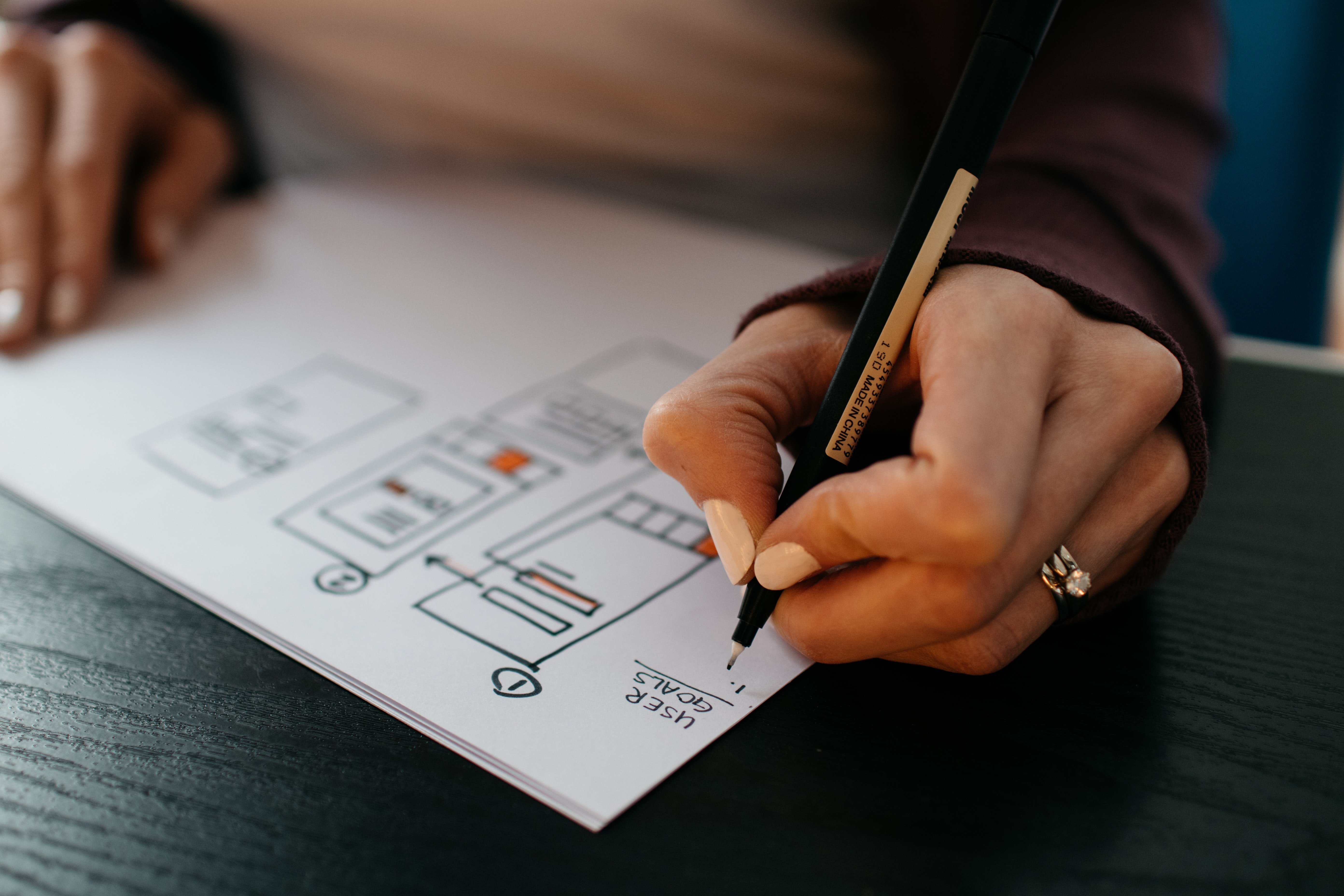 4: Tracking to ensure accuracy and improved visibility
Even a small manufacturer will generate a significant amount of inventory transactions each day. The larger the business, the more transactions are created. It's essential that there's visibility over all of these transactions so that records of what's coming in, what's gone out, and what's needed next and when are as accurate as possible. Such timely information are key to managing potential delays in the manufacturing process due to factors such as machine breakdown and/or unplanned labour shortages.
Not only that, but those who manage inventory need to be up to date with the processes. To achieve this, manufacturers need a solution that records every inventory transaction quickly and accurately.
5: Increase efficiency of job/ production scheduling
Essentially, this is about optimising the use of what capacity is available - sometimes known as capacity scheduling. It can be a complex process, and it relies on accurate data, knowing when and how different operations can make use of machinery and equipment (and their capacities) and an understanding of which operations can overlap.
This is where technology is needed to make use of proven scheduling algorithms, such as Drum Buffer Rope (DBR). It helps custom manufacturers by identifying the resource that is slowing things down, and then creates a schedule around that resource, making the entire facility run smoother and perform better.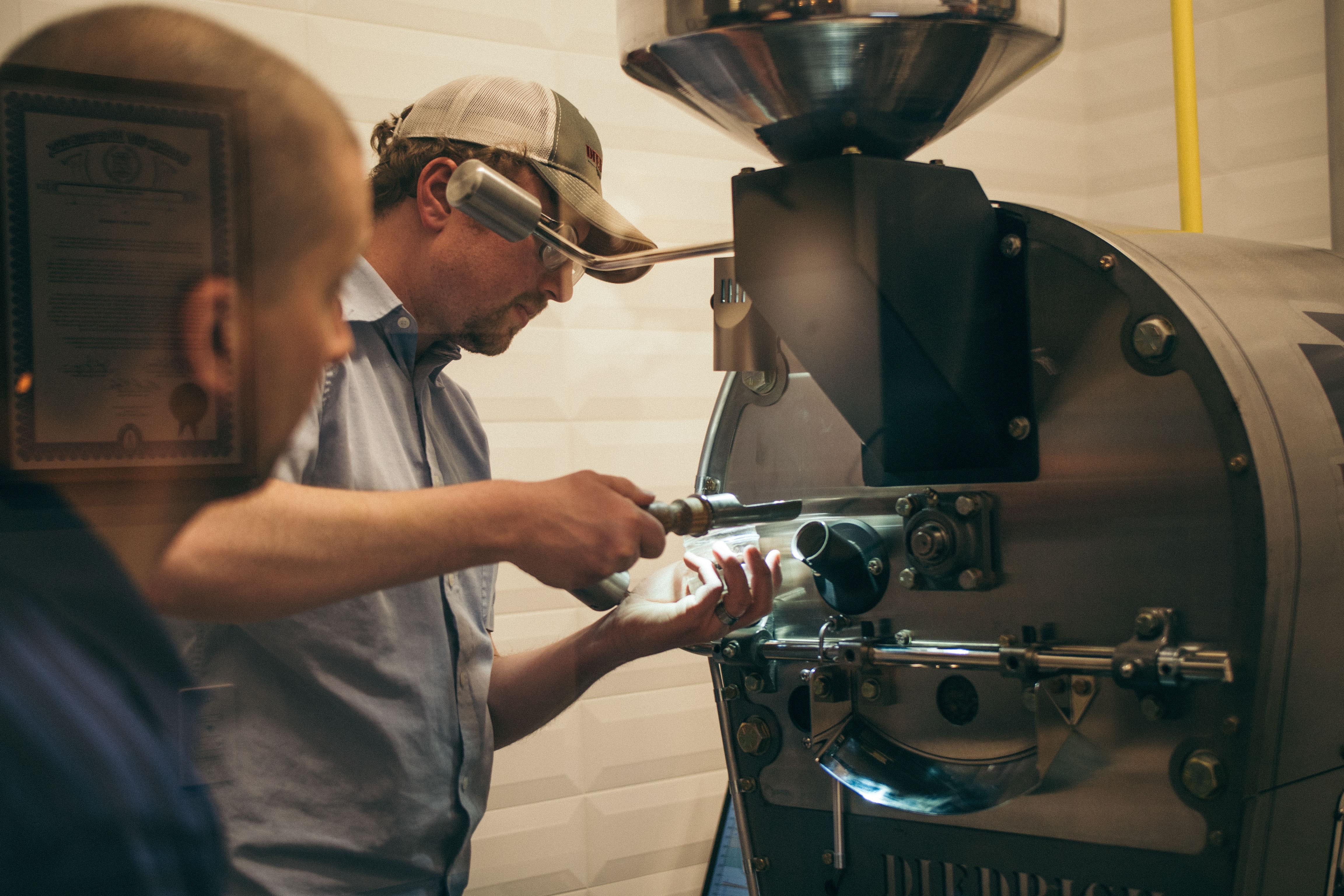 6: Robust quality control processes
The aim here is to reduce wastage, gain efficiencies and improve the customer service experience. This process can also be used to fine-tune BOM accuracy.
7: Integration
An Integrated ERP system, comprising Financials, Distribution and Logistics, Supply Chain, Manufacturing, and CRM will provide a platform for manufacturers to gain significant control over the key operations of the company, such as inventory accuracy and production efficiencies. ERP systems that are able to integrate with third party applications such as eCommerce and Point-Of-Sale solutions will further save time and eliminate manual data entry, hence ensuring data accuracy.
8: Invest in a specialised inventory management ERP system
This step ties the previous seven together using an enterprise resource planning (ERP) solution. The right ERP for a manufacturing business will not only significantly improve inventory control, but will streamline all business workflows and processes. The right ERP can be configured for a manufacturer's individual needs, because they choose the modules or applications they need - such as inventory control. Endeavour client Ross Roof Group knew that it needed to fill some special requirements to get the level of inventory control it required between its manufacturing plant and its warehouse. We were able to tweak MYOB Greentree to meet those requirements.
When a manufacturer improves their inventory control, they reduce costs, fulfil orders accurately, and boost long-term financial health. Reports or analytics that measures a company's DIFOT (Delivery In Full, On Time) performance can be used to monitor the company's delivery performance and is a key KPI to measure customers' satisfaction with the company's performance. The greater the accuracy and visibility of their inventory processes, the more control manufacturers have, which means strengthened brand recognition, customer satisfaction and greater efficiency gains. The path to achieving this is down to harnessing technology that's been specifically designed to meet the challenges presented by inventory control.
Are you struggling with inventory control and keen to learn how you can turn your inventory from a hindrance into an asset? Get in touch and we'll take a look at your requirements and tailor a solution to help. We've also got an eBook you might find interesting – Enabling growth for specialised and custom manufacturers.